About Candidzone
Candidzone Technologies; We are a team of professionals who manage the ever-changing tech landscape effectively and efficiently for our partners. Our team takes time to understand your goals, assess your current infrastructure, security, systems, and processes, and will implement strategies to achieve your objectives.We are your partner for all your IT Business Solutions.
We do analyse your requirements, recommends, and suggest solutions that guides you to adapt and stabilize with new technologies and implement strategic plans that enable progress, generate value, and support growth.
Read More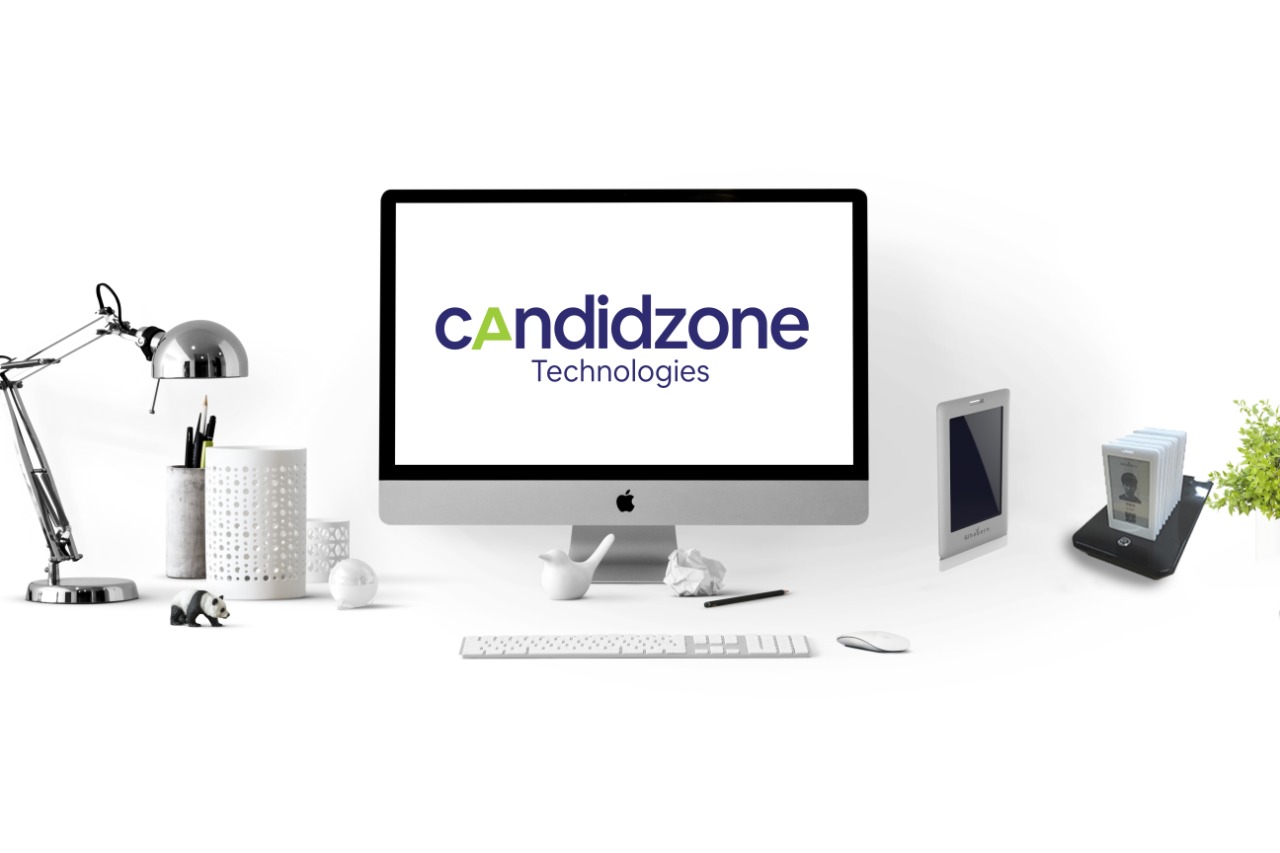 What We Do
Business Analysis
identify and define the solutions that will maximize the value delivered by an organization to its stakeholders. We work across all levels of an...
Gap Analysis
By assessing the differences in performance between a business' information systems or software applications to determine whether business requirement
Technical Support Services
Provide Services Include Technical Writing, Modifications, testing and supporting software to meet specific needs, Technical Training manuals...
IT Infrastructure Solutions
We helps customers by effectively use critical business information collected across your organization to identify what hardware and network solutions
Software Applications
We delivers a full range of software application solutions that help our partners/clients to improve productivity, profitability and revenue growth...
Managed Staffing Services
Delivers certified resources like Business Analyst, Technicians, Solution Architects, Support Engineers, Developers, Project Coordinators, Project Man
project management
Our professionals have expertise in the comprehensive project management. We offer coordination of all parties involved in a project, whether...
Digital Transformation Services
With a comprehensive suite of services to aid in digital transformation, we help support and accelerate your organization's journey to unlock...
Our Core Technologies
Artificial Intelligence
Candidzone relies on Artificial Intelligence as one of our strategy because top business leaders lack a detailed sense of AI and that many ordinary people confuse it with super-powered robots or hyper-intelligent devices but actually it is machine that think autonomously by the intelligence created by humans. Here we are developing the concept of AI Bots who performs various tasks in replacement of human resources.
Virtual Reality
Simply it is another world within sight. The objects that appears to be real, making the user feel they are immersed in their surroundings. Our agenda is to transform the real places into a 360-degree Virtual reality place that allows users to view full HD recreations of local and international creatures regardless of time and space.
Interactive Learning
Candidzone provides an interactive learning environment taking into account the linguistic development, psychology, creativity and social development of children in order to help and develop all of the four areas (listening, speaking, reading, writing) in language learning.
Blockchain Technology
Blockchain is the latest technology trend to follow in the wake of IoT and AI and promises a new model of traceability, supply chain transparency, compliance monitoring and auditability.
Industries we serve
Candidzone with its professional experts and core technologies undertaken the target market has filtered and easily identifiable. Reaching the exact sector with latest technologies eases the process of business and helps to bridge the gap between technology and stakeholders.
Education Sector
Non-Profit Organizations
Hospitality Sector
Advertising Industry
Retail Sector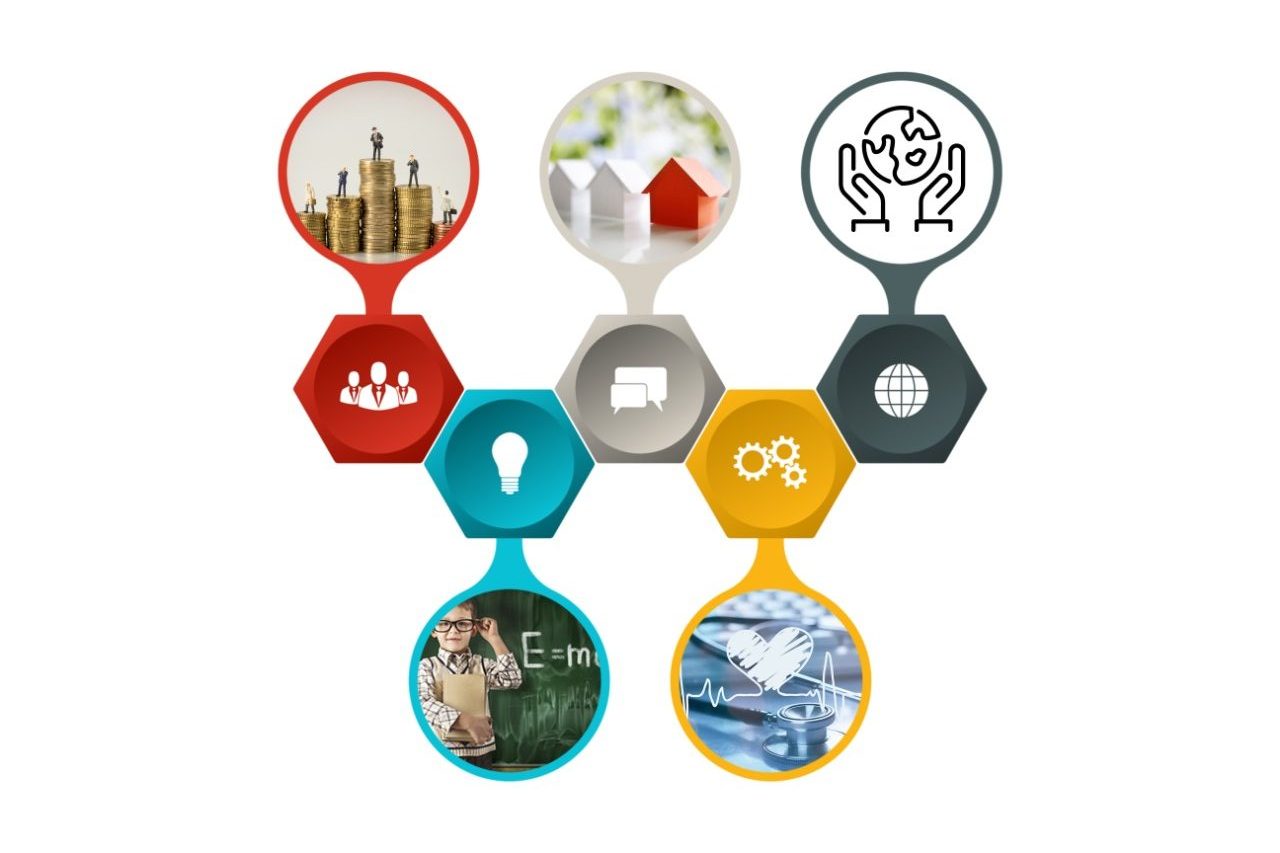 Our Partners